The 2018 Conference on the Impact of Export Controls on Higher Education and Scientific Institutions is
Sponsored by the University of Wisconsin-Madison from May 7-10, 2018 in conjunction with the Association of University Export Control Officers(AUECO). It is being held at the Madison Concourse Hotel in downtown Madison, Wisconsin.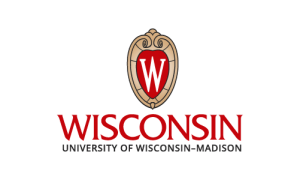 May 7th-Full-day workshop covering various levels of export control information.
May 8th and 9th- Two days of conference sessions, plenaries, and networking with fellow export control professionals.
May 10th-Annual half-day meeting for AUECO membership.
News
Early Registration is now closed, but you can still register for the 2018 conference! Please visit https://uwccs.eventsair.com/aueco/reg/Site/Register to register.

April 3, 2018
Events
There are no upcoming events at this time.
For questions, please contact:
Bethany Nelson
bcnelson2@wisc.edu
608-261-1128